TAKE ACTION 4 BLACK LIVES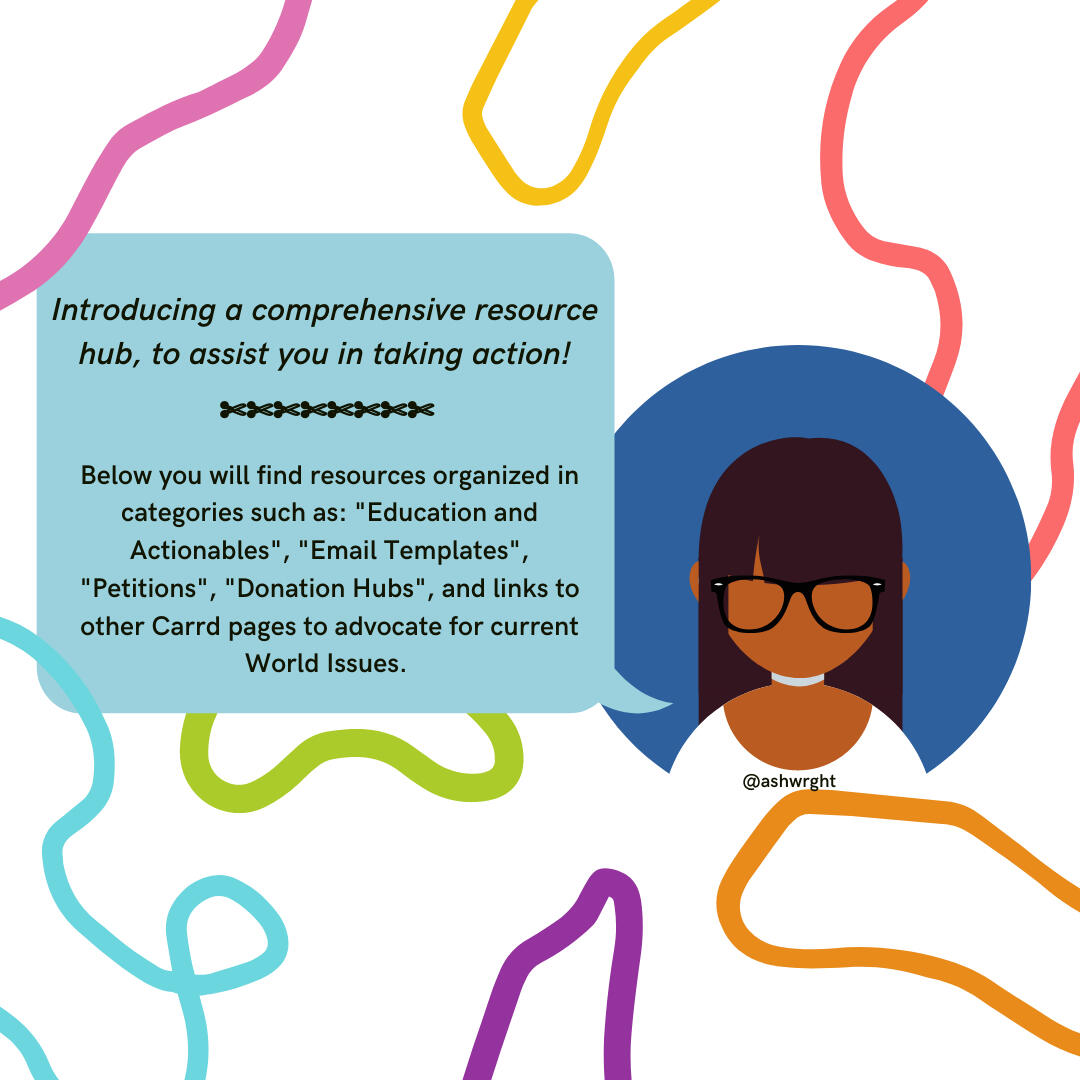 :・°☆..:・°☆. :・°☆..:・°☆. :・°☆..:・°☆.
:・°☆..:・°☆. :・°☆..:・°☆. :・°☆..:・°☆.
ANTIRACISM, EDUCATION, AND ACTIONABLES
self-education resources on systemic racism
reading club! consists of anti-racism reading calendars by @rrryen and the texts themselves
advocacy tools: websites & comprehensive documents/carrds with self educating materials, petitions, places to donate & more
:・°☆..:・°☆. :・°☆..:・°☆. :・°☆..:・°☆.
BRIEF PROTEST SAFETY
stream to donate: YouTube videos donating 100% of ad-revenue to BLM organizations
:・°☆..:・°☆. :・°☆..:・°☆. :・°☆..:・°☆.
EMAIL TEMPLATES
we encourage you to create your own personalized emails but feel free to use some or all of the templates below! (note: please create a unique subject line so emails cannot be filtered out as spam)
:・°☆..:・°☆. :・°☆..:・°☆. :・°☆..:・°☆.
PETITIONS
large scale petitions for legislation
:・°☆..:・°☆. :・°☆..:・°☆. :・°☆..:・°☆.
DONATION CENTERS/LINKS
if your monetarily able, donate to support BLM!!!!! Listed below are an assortment of organizations (each supporting their own cause which we encourage you to look into), and justice funds to further support the BLM movement!
student run organization selling art & jewelry with 100% of the proceeds going to various organizations supporting the BLM Movement
:・°☆..:・°☆. :・°☆..:・°☆. :・°☆..:・°☆.
SUPPORT BLACK-OWNED BUSINESSES
:・°☆..:・°☆. :・°☆..:・°☆. :・°☆..:・°☆.
PETITIONS – PART TWO